Welcome to Privateer Dragons' Island
We are your hosts, Laktos the Intolerable and Inga Cuckoo, known as the Privateer Dragons of the Caribbean.
We'll show you how to have fun by dressing up in costume and traveling to your closest pirate festivals and renaissance fairs.
Tour Privateer Dragons' Island by clicking on the

symbol at the top of each page.
Pirate Information
Pirate songs

Pirate dictionary

Pirate history

Get a pirate name

Have fun at pirate festivals

Take the pirate quiz

Learn pirate phrases
Current Pirate Festivals and Renaissance Faires 2018
Find more festivals here.
Note: Check the festival's website before going to an event just in case dates, times or locations change.
Bristol Ren Faire Photos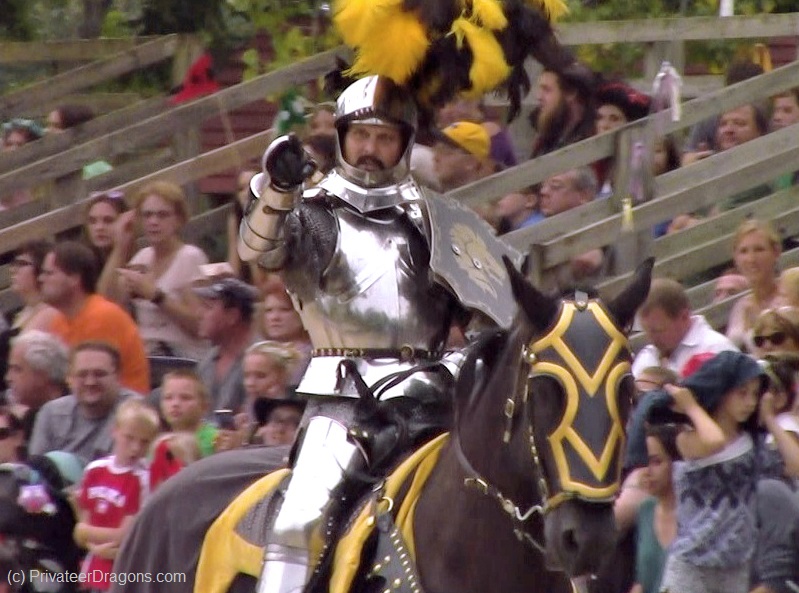 © 2003-2018 PrivateerDragons.com. All rights reserved.